After a one night stand with an entire camp of cheerleaders, we are back with a new franchise. Haunted houses, ghost ladies in black wedding dresses and Lin Shaye in a gas mask is our future for the next month! Join Ron, Little Miss Horror Nerd and special guest host, Mr. Universe as they cover…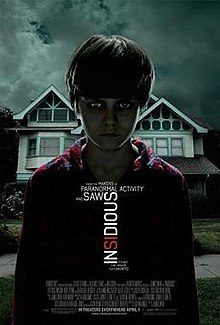 In this episode we discuss the filmography of James Wan and whether or not is overrated. We discuss how Insidious was a trial run for The Conjuring franchise. We discuss Jessica haunting her own apartment and paying D&D!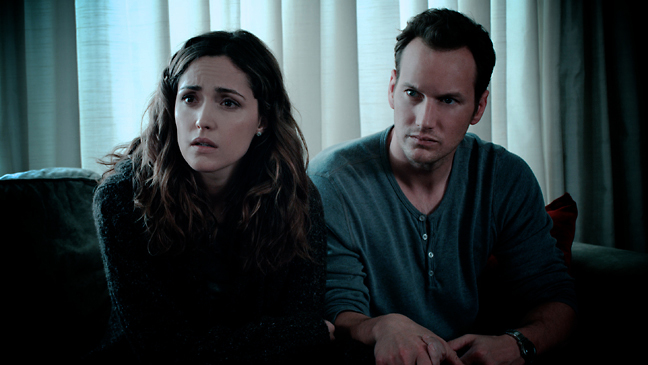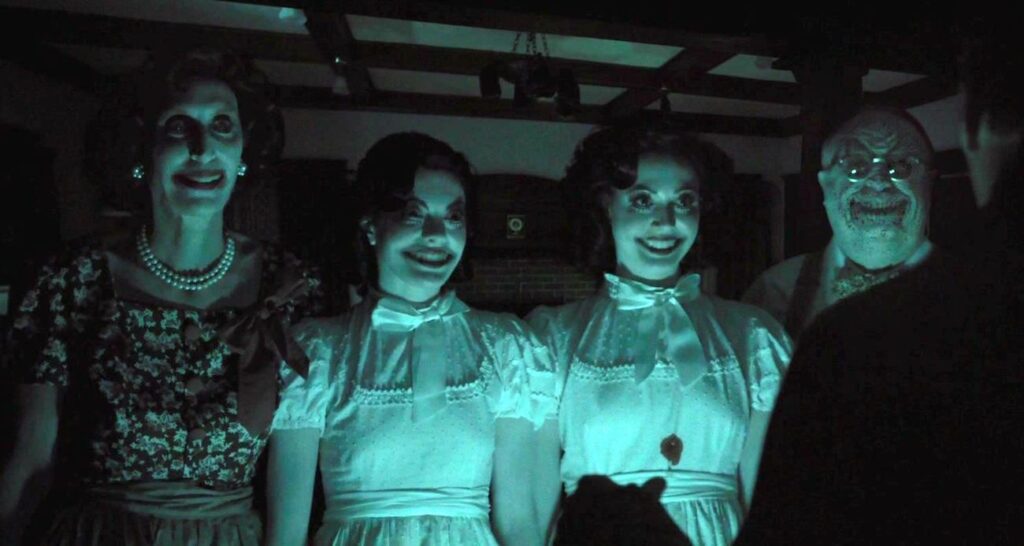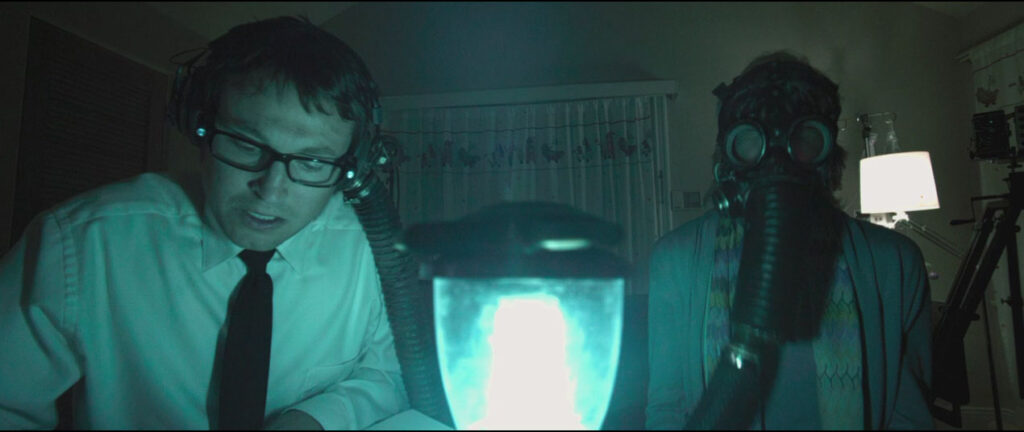 The post Episode 361: Insidious appeared first on The Resurrection of Zombie 7 Podcast.